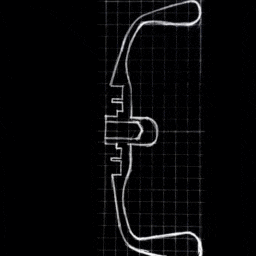 Toys
I was a professional yoyo player from 2001-2008.
I have invented at least 50 tricks.
I conceived, designed and produced two unique yoyo designs, Walter and Theodore. These are made domestically, through people who can meet my standards of quality, design, and communication.
I love skill toys. I enjoy cubing, juggling, diabolo, puzzles and tactile toys of all sorts.